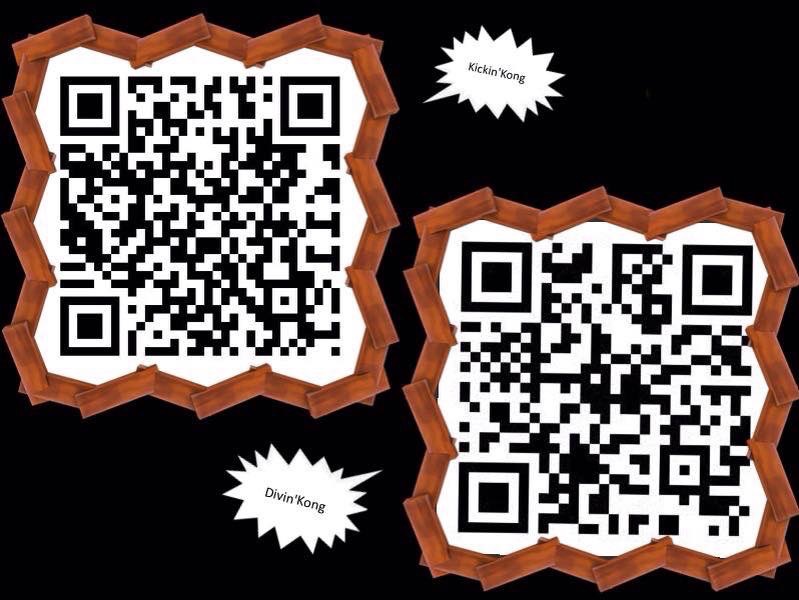 Fancy some 3D monkey madness this weekend as you help Kong maintain his fitness levels by doing his favourite Keepie Uppies in 'Kickin' Kong' or strutting his sleek trimmed body (slight exaggeration there…) on the diving board in 'Divin' Kong.
Whichever game you decide, you'll be in for a fun packed session of addictive craziness.
Both of these games are available to download FREE from the iOS App Store: Kickin' Kong and Divin' Kong
Although Kickin' Kong is currently in the process of having a mahoosive revamp, you can still have endless fun by downloading v1 of the game today. Plus you'll be one of the first to receive the update. Double bonus!!!
What are you waiting for……download the FREE games today.
Have an awesome weekend.
~Heidi