Divin Kong
Woohoo… Kong is back and it's time to get wet!
Yep, join in the 3D fun & madness as you help Kong look cool as mustard by diving from a hot air balloon into an exotic jungle pool.
Make sure he lands straight, but more importantly, make him look super cool by spinning, doing tricks… and for the dive masters, knock out some fab combos.
Two successful dives lets you go higher, giving your more time for tricks.
Completely kid-safe, with no in-app purchases.
So come on, get your feet wet, join in the madness and have some FUN FUN FUN!!!
We are bonkers, but live to help create fun for others, so we really, really hope you enjoy our little bit of madness.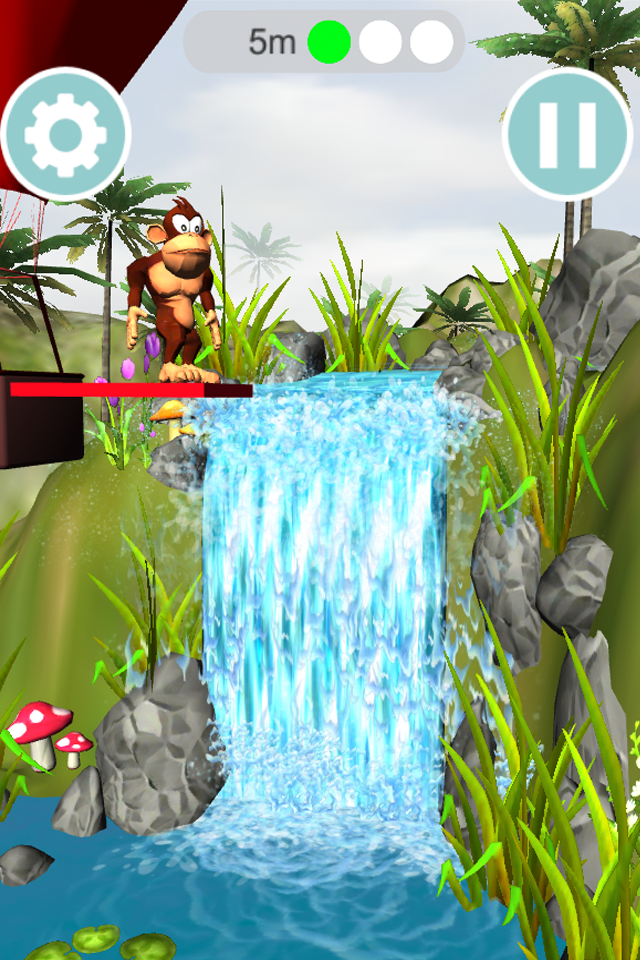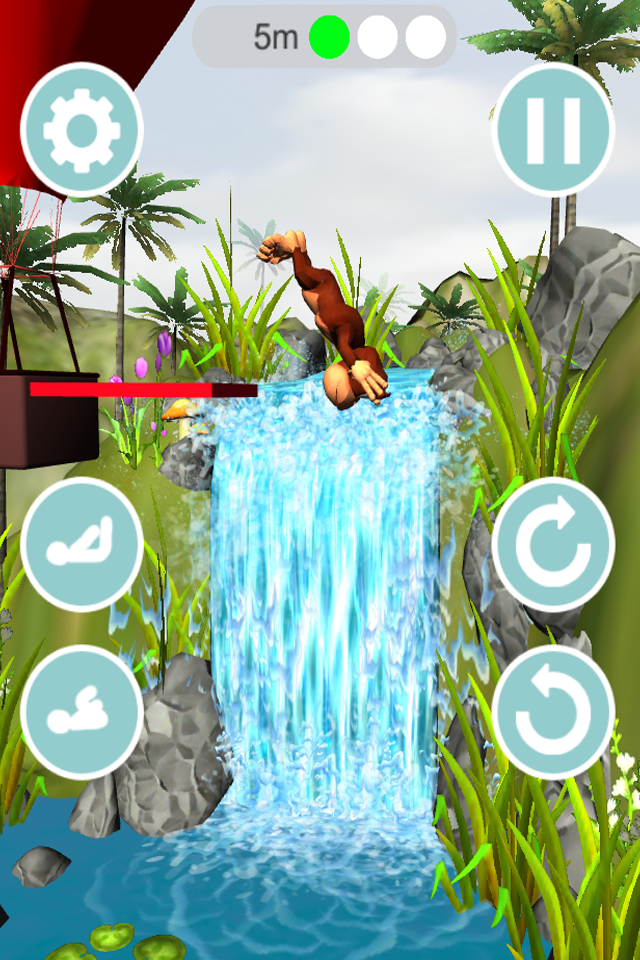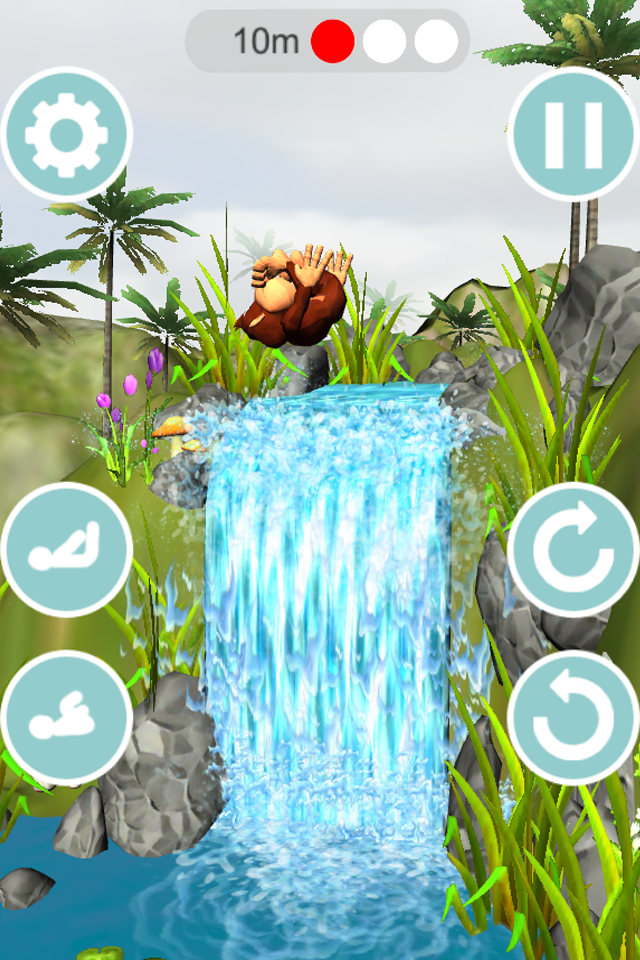 Available FREE for your iPhone or iPad
DOWNLOAD IT NOW

Absolutely NO in-app purchases
Just a couple of pesky adverts. Well, we gotta eat!